Skills Excellence is a service from G Acceleration.
It has been designed to help busy organisations manage learning and development.
Project Support
We can provide support for your Learning and Development projects for a fixed fee. This controls your costs and provides help as and when requited.
Retained Support
An alternative package is to outsource elements of Learning and Development for a monthly fee. Examples include managing your training plans and training records.
MANAGE TRAINING PLANS
Practical help developing and maintaining training plans.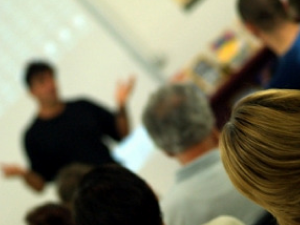 MANAGE COMPLIANCE
Helping you ensure all your compliance training is in place.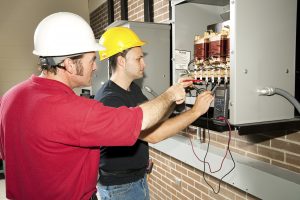 OUTSOURCE L&D PROJECTS
If you are too busy to manage a learning and development project please contact us to discuss how we can help.
This may be finding suitable training providers, managing an aspect of an  apprenticeship project or developing a solution for a particular training need.
We provide practical support as and when required for a fixed fee.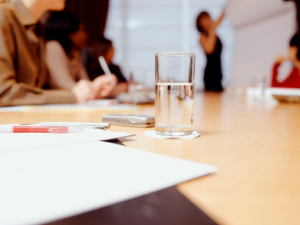 INTRODUCE BACK OFFICE L&D SYSTEMS
Please get in touch if you wish to streamline your L&D systems.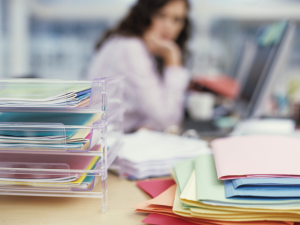 MANAGE TRAINING RECORDS
Keeping on top of training records can be a time consuming task. We can help you introduce systems to automate the management of training records. This includes providing reminders of training expiry dates and the need for refresher courses or accessing individual training records to show a client or an auditing organisation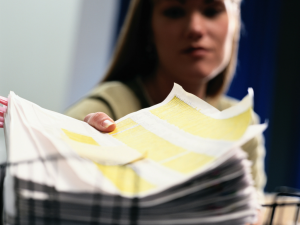 ESTABLISH TRAINING FACILITIES
Practical support is available for organisations wishing to establish their own training facilities. We have extensive experience of developing an award winning in-house training centre which we can share with you.
This includes designing the facilities, staffing and creating training resources.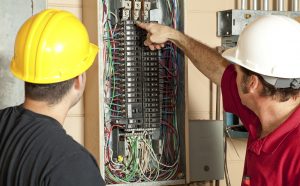 TRAINING FUNDING BIDS
We specialise in obtaining funding for construction companies; so far we have helped secured over £85K for employers to spend on training projects. Please ask how we can help.